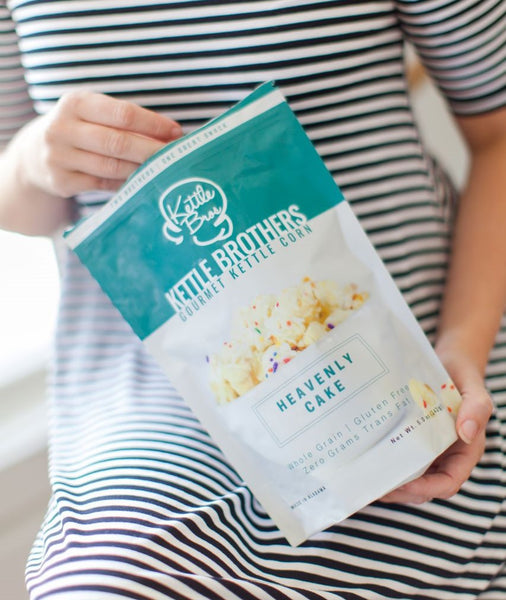 TAKE ON THE IMPOSSIBLE
That's Kettle Bros. mindset and how we got started by setting out to change the way people think of popcorn. Through fun and unique flavors, popcorn has finally achieved snacking greatness! To prove that if you want to achieve something you can, even when the world thinks it's not possible. So TAKE ON THE IMPOSSIBLE in everything you do! We know we will!  You can find Kettle Bros in stores throughout the USA and online.
Testimonials
Found this product at Johnson's in Attalla, AL. The Cookies & Cream is AMAZING! I can't wait to try the other flavors. Keep up the good work. You guys rock!!

Marcia Taylor
This is the best popcorn ever!

Brenda Wright
Bought 3 bags today. Holy cow. Could slap you mama it was sooooooo good. Highly Recommend.

Kerry Linley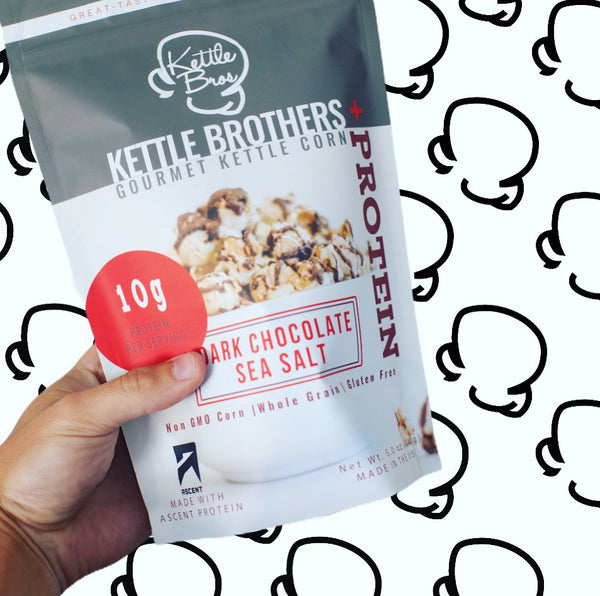 Want to know where you can purchase our products in stores?
Click below for a complete listing of all of our current stores offering Kettle Bros.. Come back often as we are constantly adding more stores closer to you!
Where to Buy?